February Events: LGBT History month talk by Saleem Haddad, Justice for Giulio Regeni events and fundraising social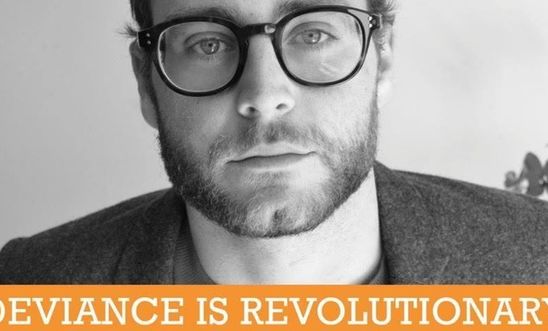 On Thursday 9th February as part of LGBT History month writer Saleem Haddad will give a talk about identity. He will also read from his debut novel "Guapa", which portrays a gay man struggling with shame amid the wreckage of a failed uprising in an unnamed Arab country. It promises to be both interesting and engaging. The talk will start at 7:30pm at the Jesus Lane Friends Meeting House.
 
After the talk Saleem will do a book signing and there will also be unique handmade mosaic jewelry for sale (75% of sale price to Amnesty), as well as cards. So basically that is your Valentine sorted! And of course there will be tea and coffee as well as letters for signing. More details about the talk can be found here.
 
Thank you to all those who came to the Giulio Regeni vigil last week. The vigil was one of many events around the world which marked a year since his tortured body was found. To date those responsible for the murder and torture have not been held to account. The vigil and our market stall the following day was featured by Al Araby TV. Click here to see the report (in Arabic). On Monday 13th February Amnesty will launch a national campaign for Truth for Giulio Regeni with a speaker event in London. Details including how to book can be found here.
 
On Tuesday 14th February at noon, Dr Antonio Marchesi, Professor of Law at Università di Teramo and President, Amnesty Italy will give a lecture in Cambridge hosted by the Centre of Governance and Human Rights. The title of the lecture is "The challenge of justice in transnational contexts of human rights violations: reflections on the case of Giulio Regeni." Marchesi is also one of the speakers at the event in London the previous day. The lecture is free and open to all, but please register online here. 
 
Then last, but not least, we felt it was time for a fundraising social. 2017 has been quite a year already so we have made an arrangement with Thirsty at Mitcham's corner for Thursday 23rd February. So do join, to meet and chat with Amnesty members and friends, old and new, while enjoying streetfood and lovely drinks. Reserve your place here.
View latest posts