Conservation, human rights and environmental justice - a Zoom talk on 9 July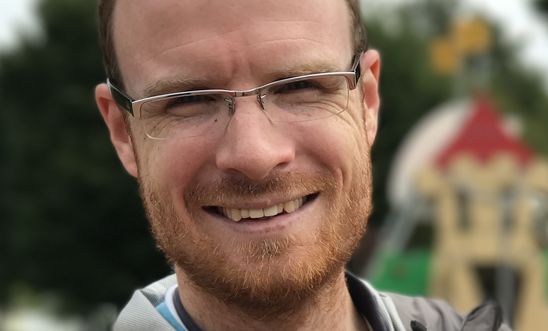 Dr Chris Sandbrook
On 9 July Dr Chris Sandbrook of CU Conservation Research Institute will give a Zoom talk on
Conservation, human rights and environmental justice
Wildlife conservation is often portrayed in a positive light. However, the conservation movement has a troubled history when it comes to questions of human rights and environmental justice, including the eviction, impoverishment and disenfranchisement of marginalised peoples. This talk will outline some of the human rights and environmental justice issues raised by wildlife conservation, and what can be done to tackle them. 
For more on Dr Sandbrook see  https://www.conservation.cam.ac.uk/directory/sandbrook 
Despite the current Lock down and closure of the Friends Meeting House, our talks on human rights around the world continue online using Zoom. Contact the Chair on email sue.woodsford@ntlworld.com to book a place and get the zoom link.
View latest posts