Bookclub 2nd April, reading "A Thousand Splendid Suns"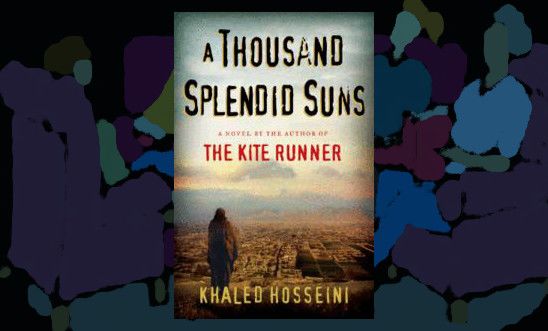 Love reading? Enjoy books that tell stories from around the globe about injustice and courage, love and survival? Then come along to our bookclub for a great time discussing books with a human-rights focus.
For our next bookclub we will be reading "A Thousand Splendid Suns" by Khaled Hosseini. This book about the impact of war on women in Afghanistan is set against the volatile events of the country's last thirty years.
Born a generation apart and with very different ideas about love and family, Mariam and Laila are two women brought jarringly together by war, by loss and by fate. As they endure the ever escalating dangers around them—in their home as well as in the streets of Kabul—they come to form a bond that makes them both sisters and mother-daughter to each other, and that will ultimately alter the course not just of their own lives but of the next generation.
This evening we will also discuss when we will meet next and what book we will read. 
Thursday 2nd April, 7:30pm
Six Bells, 11 Covent Garden, Cambridge CB1 2HS
View latest posts