Amnesty International East Anglia Regional Meeting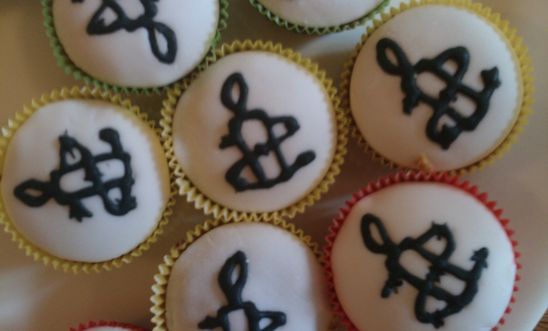 © Liesbeth Ham
Saturday December 1st - noon until 4.30pm.
The Cambridge City group would like to invite Amnesty International members from East Anglia to this year's regional meeting.
The meeting will be held at the Jesus Lane Friends' Meeting House starting at noon with coffee and registration followed by a lunch. There will be a skill share and campaign session where delegates exchange ideas and take action on various individuals at risk cases selected by the AIUK country co-ordinators for long term campaigning.
After tea there will be a debate entitled "The Human Rights Act: Protecting us all or just the undeserving?". Putting forward the motion "The UK Human Rights Act is Good for This Country" is Cambridge LibDem MP Julian Huppert. Barrister and Head of Fenners Chambers in Cambridge, Martin Collier, will put forward the opposing view. The debate will be open to the public and will conclude with a vote.
If you would like to attend the regional meeting, the registration form is available at the bottom of this page.
Jesus Lane Friends' Meeting House, 12 Jesus Lane Cambridge CB5 8BA
View latest posts