AI & Surveillance in China and USA on 10 June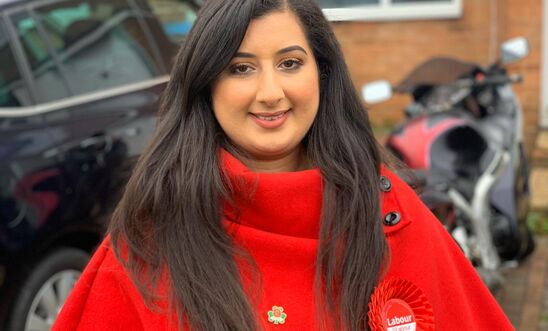 Nabila Khan our speaker on Artificial Intelligence and Surveillance in China and USA on 10 June
On 10th June Nabila Khan will be talking about the growing use of Artificial Intelligence (AI) and its impact on the increasing surveillance measures being employed by states and large corporations in the USA and China. Currently, the USA and China are both leading in the development of AI infrastructure and new technologies, with both countries now considered to be AI superpowers. In China, the pioneering use of the social credit system with AI and surveillance technology at its core is an issue that is gaining further national and international attention.
The Social Credit system is a national blacklist being developed by the Chinese state under the premiership of Xi Jinping. It is intended to standardize the assessment of citizens' and businesses' economic and social reputation, or 'Social Credit', by calling for the establishment of a unified record system for individuals, businesses and the government to be tracked and evaluated for trustworthiness. Dishonest or untrustworthy behaviour such as committing fraudulent behaviour, smoking in non designated areas, criticising the government etc can result in a negative score and relegation onto a blacklist. This means the purchase of train or airline tickets can be denied, the subjects children can be blocked from attending certain schools or even university as well as other punishments.
The talk will delve deeper into these topics and there will be a Q&A afterwards.
To join this talk, email sue.woodsford@ntlworld.com and ask for the link.
View latest posts