Arias and Songs for Amnesty (19/10/2019)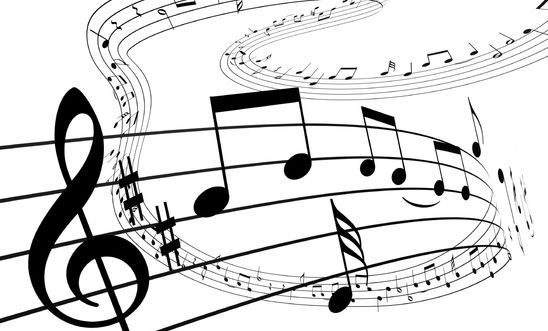 Join Rebecca Grove (Soprano) and Stephanie Peat (Mezzo-Soprano) for an evening of beautiful music, accompanied by Chris Coote.
Date: 19 October 2019
Time: 7:30 pm
Venue: The Regis School of Music, 46 Sudley Road, Bognor Regis, PO21 1ER
There will be an interval of tea, coffee and light refreshments.
Admission is free: there will be a retiring collection with all donations to Amnesty.
Please note that there is very limited space at the venue, so please park on Sudley Road or in a public car park https://www.arun.gov.uk/bognor-regis-car-park-information-charges
Downloads
View latest posts