Human Rights Day - Parliamentary Reception (7 December)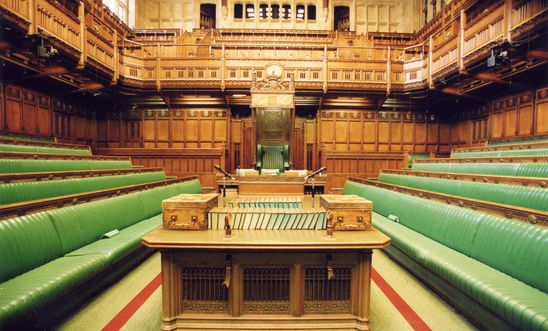 Houses of Parliament, Speaker's House, London © Londontopia
December 10th is Human Rights Day. Every year Amnesty International UK holds a Parliamentary Reception to raise awareness of Human Rights Day, and our Write for Rights Campaign, among MPs.
This year the event will be held on Wednesday 7th December, 12:30 – 2:00 pm, in Speaker's House, the Houses of Parliament.
Three members of our local group have been invited to attend the Parliamentary Human Rights Day Reception.
One of our local MPs, Andrew Stephenson, (Conservative, MP for Pendle) is the Private Parliamentary Secretary to the Foreign Secretary Boris Johnson. Private Parliamentary Secretarys support a Minister in their work in the House of Commons.
We hope to influence views on human rights, including on topics the Foreign Secretary is responsible for. By attending the Parliamentary Human Rights Day event we aim to bring attention to human rights and the work we do locally, for human rights in the UK and globally.
View latest posts