Next meeting - February 2016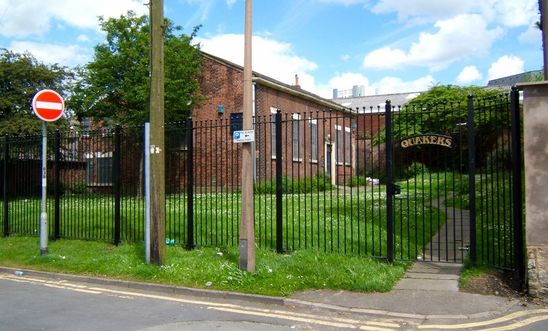 The Friends' Meeting House, Blackburn
Blackburn with Darwen Amnesty group meet every second Tuesday of the month.  There was no meeting in January 2016; the next one will be on Tuesday 9th February 2016.  
The venue is The Friends' Meeting House, Paradise Lane (off King Street,) Blackburn BB2 1LY.
The meeting begins at 7.30pm and is usually finished by 9pm/9.30pm at the latest.
In the evenings, there are usually ample parking spaces available - all free.  
All members give a small contribution towards the running of the group, if they can.  Anyone is welcome to come, though, whether you can give a contribution or not.  
The group are very friendly and you'll always get a free tea or coffee when you arrive and a warm greeting.
View latest posts