Festival of Social Justice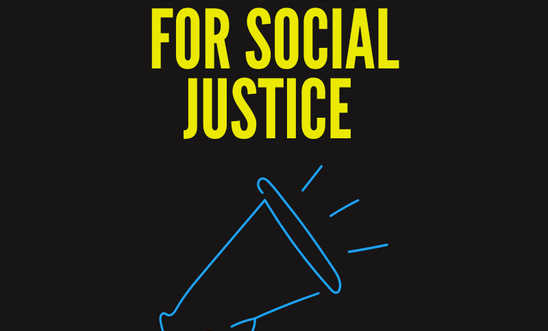 Festival of Social Justice
Aylesbury Group are very pleased to be a part of Amnesty International UK's Central Region Festival of Social Justice.
With more than 40 activities now on the designated website, the festival, between 16th April 2021 to 31st May 2021, offers a huge range of free online events including photography exhibitions, comedy, poetry, recipes, talks, debates, drama readings, videos – and plenty more. Amnesty International UK Director Kate Allen headlines a launch event on 20th April 2021, leading a panel discussion asking the question Why a Festival of Social Justice At This Time (What's it all About?)
Our Group event initially is on 28th April 2021 with a talk on Modern Slavery - contact Bob Corn on bb_corn@yahoo.co.uk for details; we are hoping to be able to run a 'Socially Distanced Film Show on 28th May 2021 to coincide with the 60th Anniversary of the launch of Amnesty International - watch for further posts!
View latest posts