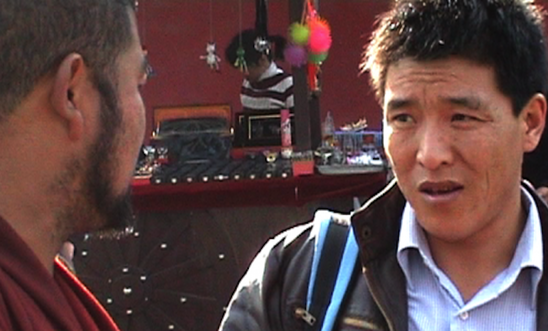 The next meeting of the Amnesty Aberdeen group will take place on Wednesday 12 February, 7:30 - 9:30 pm in the 'snug' bar at Ma Camerons (Little Belmont Steet). 
The focus of the meeting will be on group's adopted prisoner of conscience, Dhondhup Wangchen, the imprisoned Tibetan film-maker. 
For more information about Dhondup Wangchen, click here.
View latest posts