Donate to help the people of Syria now
Over the last several days, Syria's Eastern Ghouta has become hell on earth. 
Children are being killed in the streets. 
Homes and hospitals are being bombed – it's a massacre. 
Around 400,000 people are trapped by their own government, with their hopes of safety just out of reach.
How you can help
We have been working on the Syria crisis since 2011 documenting human rights abuses. 
This is amongst the worst we've seen. We must stand together and end this. Please will you stand with the people of Eastern Ghouta? 
Your emergency donation could help us document the current, horrific abuses and demand that the international community takes action to stop the bloodshed.
It could also help make our voice stronger to demand that it secures the immediate evacuation of civilians who need urgent medical attention. 
Thank you.
All donations go to support Amnesty International UK Section Charitable Trust.
OTHER WAYS TO DONATE
To donate by phone, call our Supporter Care Team on 020 7033 1777
Send a cheque payable to 'Amnesty International UK' to:
Amnesty International UK
17-25 New Inn Yard
London EC2A 3EA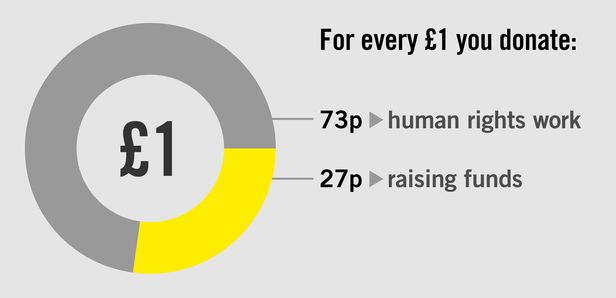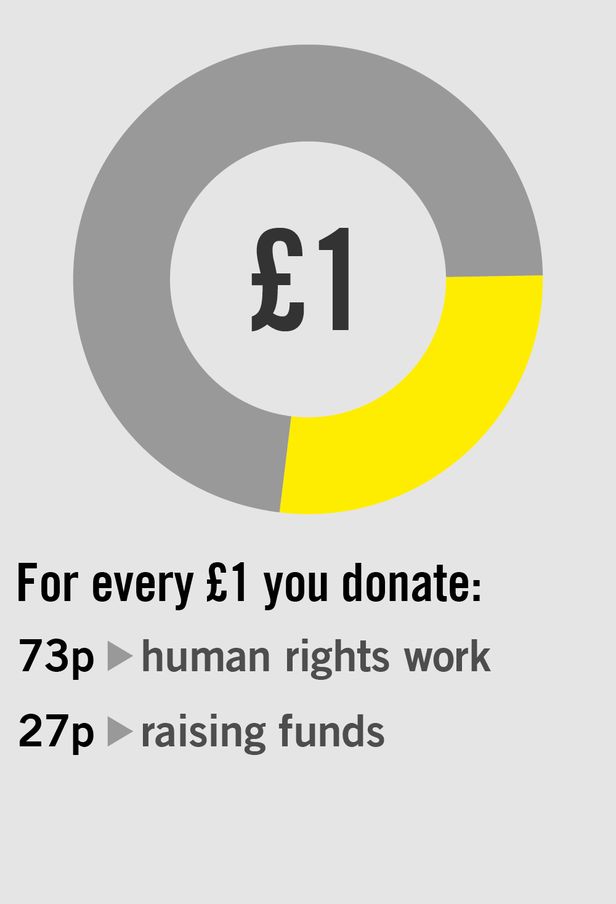 OTHER WAYS TO DONATE
To donate by phone, call our Supporter Care Team on 020 7033 1777
Send a cheque payable to 'Amnesty International UK' to:
Amnesty International UK
17-25 New Inn Yard
London EC2A 3EA
To donate by phone, call our Supporter Care Team on 020 7033 1777
Send a cheque payable to 'Amnesty International UK' to:
Amnesty International UK
17-25 New Inn Yard
London EC2A 3EA