WHY YOUR SUPPORT IS CRUCIAL DURING THIS TIME
Amnesty International UK depends on the generosity of our supporters to fund our ongoing fight for human rights. Our usual work must continue, but we must also act now to keep everyone safe during these exceptionally challenging times.
The coronavirus pandemic is a human rights crisis in the most immediate sense. These refugees are already among the most vulnerable people globally. The Greek Government must take action now to protect them from the virus.
We all have a right to live safely. Help us demand urgent protection for refugees.
All donations go to Amnesty International UK Section Charitable Trust.
OTHER WAYS TO DONATE
To donate by phone, call our Supporter Care Team on 020 7033 1777
Send a cheque payable to 'Amnesty International UK' to:
Amnesty International UK
17-25 New Inn Yard
London EC2A 3EA

PLEASE PLEDGE YOUR SUPPORT TODAY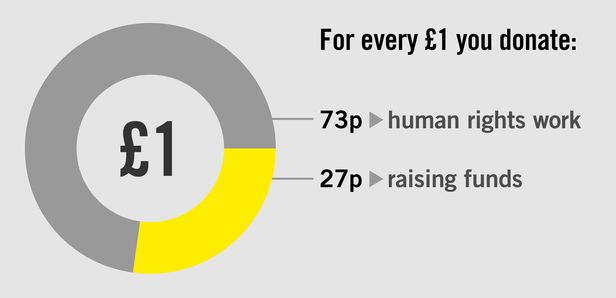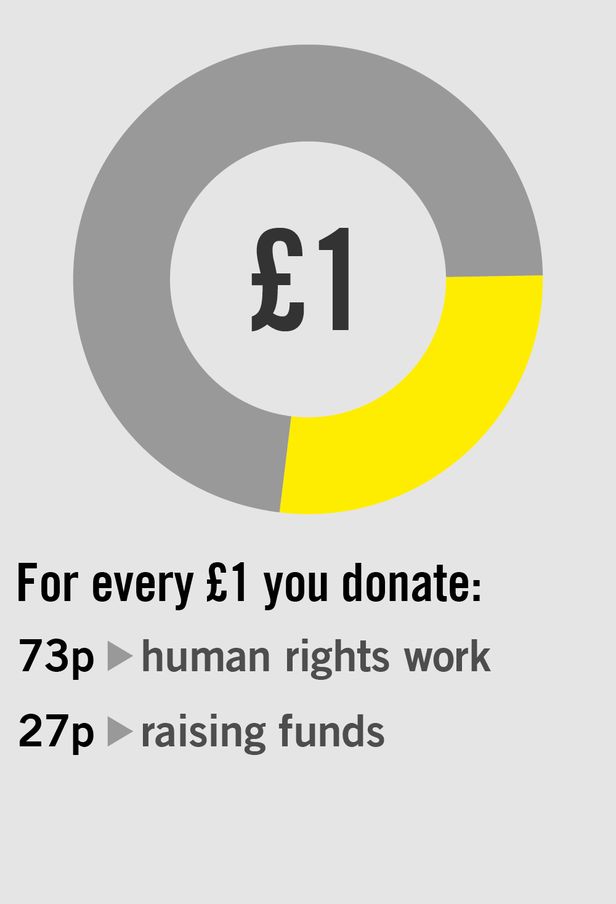 OTHER WAYS TO DONATE
To donate by phone, call our Supporter Care Team on 020 7033 1777
Send a cheque payable to 'Amnesty International UK' to:
Amnesty International UK
17-25 New Inn Yard
London EC2A 3EA
To donate by phone, call our Supporter Care Team on 020 7033 1777
Send a cheque payable to 'Amnesty International UK' to:
Amnesty International UK
17-25 New Inn Yard
London EC2A 3EA