In Raqqa, Syria, over 1,600 civilians were killed by a US-led Coalition.
The Coalition was supposed to be protecting civilians from Islamic State. They claimed their air campaign was the most 'precise' in the history of armed conflict. But the evidence we found in Raqqa proved it was anything but.
With your support, we can make sure stories like that of Tulip Badran are heard across the world. She was just a year old when she was killed by an airstrike. In total, 39 Badran family members were killed by the Coalition.
Will you donate today? You could help find irrefutable evidence of human rights violations in conflict areas.
With on-the-ground investigations and pioneering technology like satellite image analysis, we can expose even the most secret crimes. And together, we can push for the change that's desperately needed to protect civilians in warzones.
Other ways to donate
To donate by phone, call our Supporter Care Team on 020 7033 1777
Send a cheque payable to 'Amnesty International UK' to:
Amnesty International UK
17-25 New Inn Yard
London EC2A 3EA

Please donate today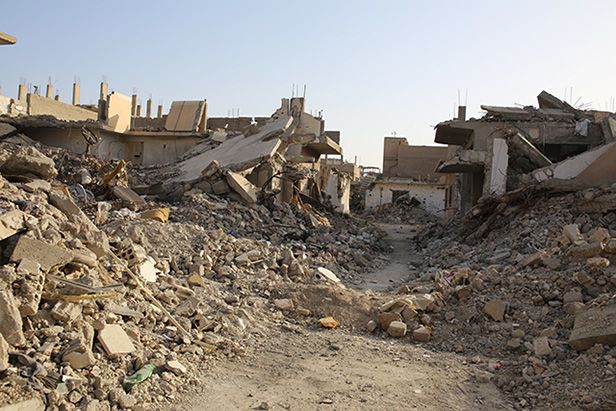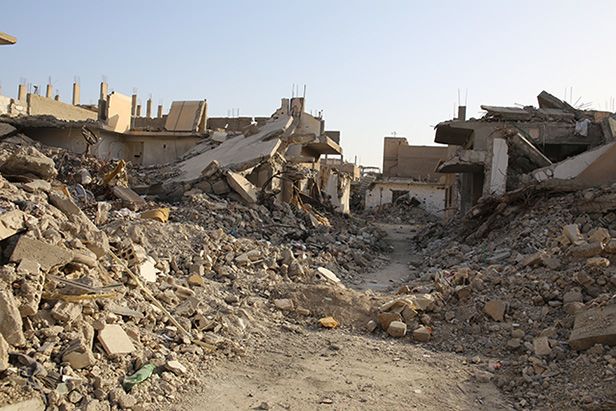 Other ways to donate
To donate by phone, call our Supporter Care Team on 020 7033 1777
Send a cheque payable to 'Amnesty International UK' to:
Amnesty International UK
17-25 New Inn Yard
London EC2A 3EA
To donate by phone, call our Supporter Care Team on 020 7033 1777
Send a cheque payable to 'Amnesty International UK' to:
Amnesty International UK
17-25 New Inn Yard
London EC2A 3EA