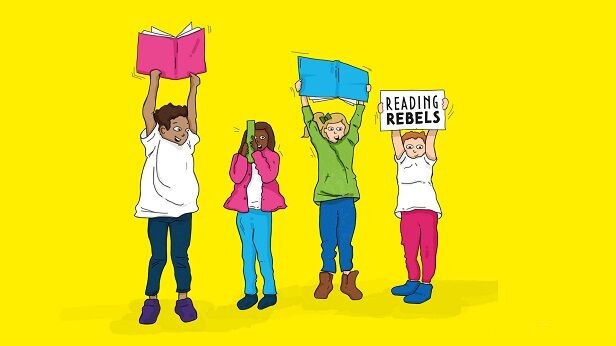 AMNESTY-APPROVED STORIES
At Amnesty International, we believe in the power of books! They open up new worlds and help us understand others. That's why we regularly endorse children's books which explore and celebrate values like kindness and equality.
Every Reading Rebels book has a positive and empowering message at its heart, as well as beautiful illustrations to bring the characters to life.
And we've curated a truly diverse reading list to ensure every child has the chance to see themselves in the stories we share. 
ACTIVITIES TO IGNITE THEIR IMAGINATIONS
A few days before the book lands through your letterbox, we'll email your activity pack and parent guide.
Don't worry; this isn't homework! More like a handy resource to help you explore the book's big ideas with your child in fun and imaginative ways. 
The goal is to keep little ones entertained while helping them get the most out of the story.
Know a little rebel who would love this? Subscribe today for £12 a month, or buy as a gift for someone else.