How you can help
Palestinians in the occupied West Bank are forced to live in the worst conditions. They live in fear of being forcibly evicted from their homes. They are harassed and hounded by local settlers and the military. And they are deprived of adequate health care and clean water.
These dreadful conditions are partly funded by millions of pounds in global income. Israel makes this money by selling oranges, dates, spring water and halva desserts and other goods produced in the illegal settlements.
Will you call on the UK government to ban the import of all goods produced in illegal Israeli settlements? This would help put an end to the multimillion-pound profits that are fuelling mass human rights violations against Palestinians.
All donations go to support Amnesty International UK Section.
OTHER WAYS TO DONATE
To donate by phone, call our Supporter Care Team on 020 7033 1777
Send a cheque payable to 'Amnesty International UK' to:
Amnesty International UK
17-25 New Inn Yard
London EC2A 3EA
Please donate today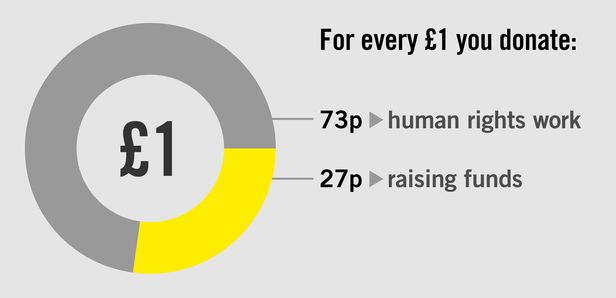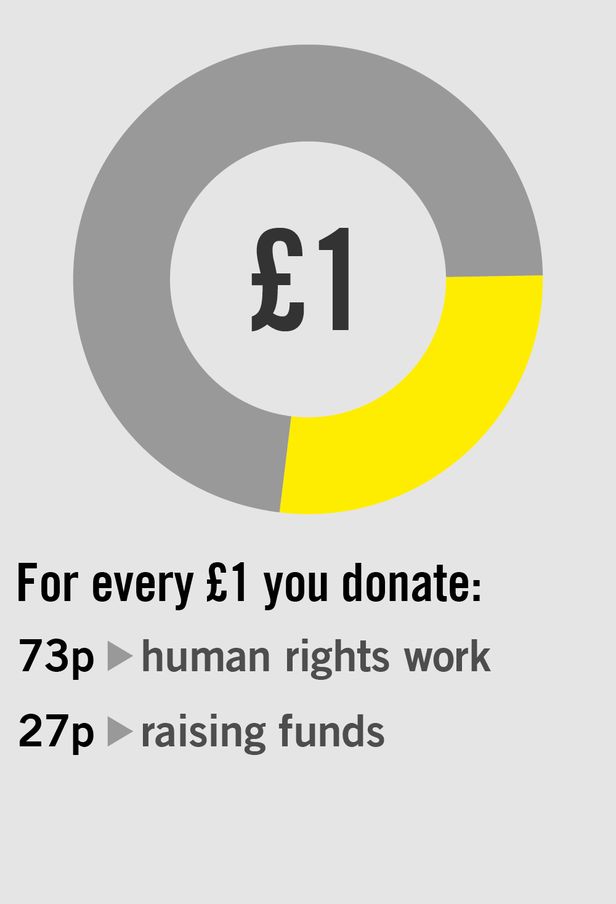 OTHER WAYS TO DONATE
To donate by phone, call our Supporter Care Team on 020 7033 1777
Send a cheque payable to 'Amnesty International UK' to:
Amnesty International UK
17-25 New Inn Yard
London EC2A 3EA
To donate by phone, call our Supporter Care Team on 020 7033 1777
Send a cheque payable to 'Amnesty International UK' to:
Amnesty International UK
17-25 New Inn Yard
London EC2A 3EA