Imprisoned for a Facebook post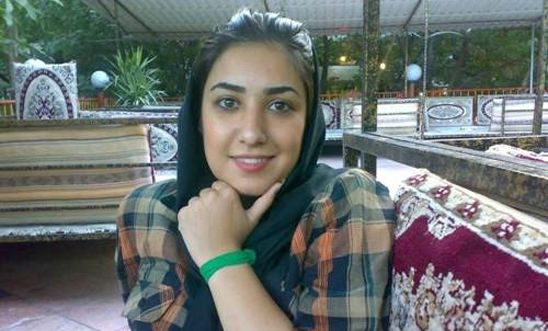 Atena Farghadani was arrested in 2014 in Iran because of a cartoon that she drew and posted on Facebook. She was sentenced to over 12 years in prison.
Thanks to thousands of people like you who called on the Iranian authorities for justice for Athena, she was freed.
But there are many others like Athena still imprisoned.
Help free someone unfairly imprisoned - donate today
Other ways to donate
Donate by phone, call our supporter care team on 020 7033 1777
Send a cheque payable to 'Amnesty International UK Section Charitable Trust' to:
Amnesty International UK
The Human Rights Action Centre
17-25 New Inn Yard
London EC2A 3EA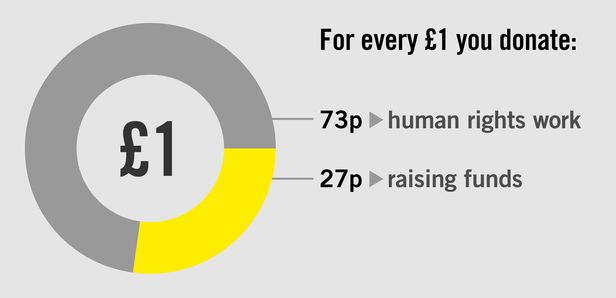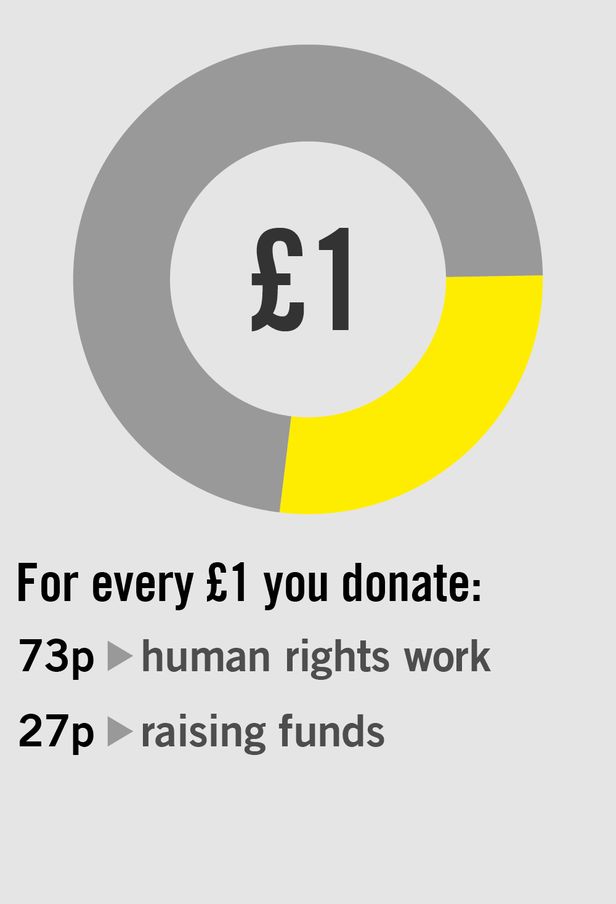 Other ways to donate
Donate by phone, call our supporter care team on 020 7033 1777
Send a cheque payable to 'Amnesty International UK Section Charitable Trust' to:
Amnesty International UK
The Human Rights Action Centre
17-25 New Inn Yard
London EC2A 3EA

Donate by phone, call our supporter care team on 020 7033 1777
Send a cheque payable to 'Amnesty International UK Section Charitable Trust' to:
Amnesty International UK
The Human Rights Action Centre
17-25 New Inn Yard
London EC2A 3EA