We must support the most vulnerable
Frontline workers need sufficient PPE to protect them while they do their important work. And women living with violent partners as well as migrant women who are unable to access public funds and refuges are extra vulnerable right now. 
All governments must make sure everyone is protected 
We're also campaigning to protect refugees crammed into cramped camps where the impact of coronavirus here would be catastrophic. And we're still demanding the release of people who are unjustly imprisoned. Their lives are at even greater risk as the virus spreads at an alarming rate through prisons in countries including Iran, Egypt and Syria.
OTHER WAYS TO DONATE
To donate by phone, call our Supporter Care Team on 020 7033 1777
Send a cheque payable to 'Amnesty International UK' to:
Amnesty International UK
17-25 New Inn Yard
London EC2A 3EA

Please donate today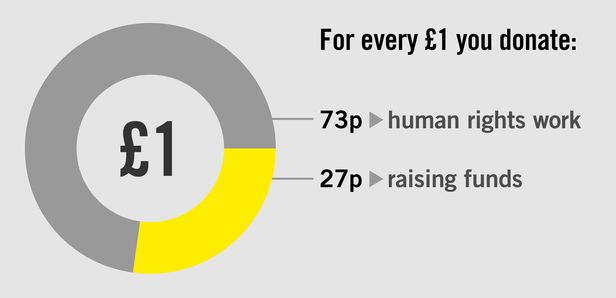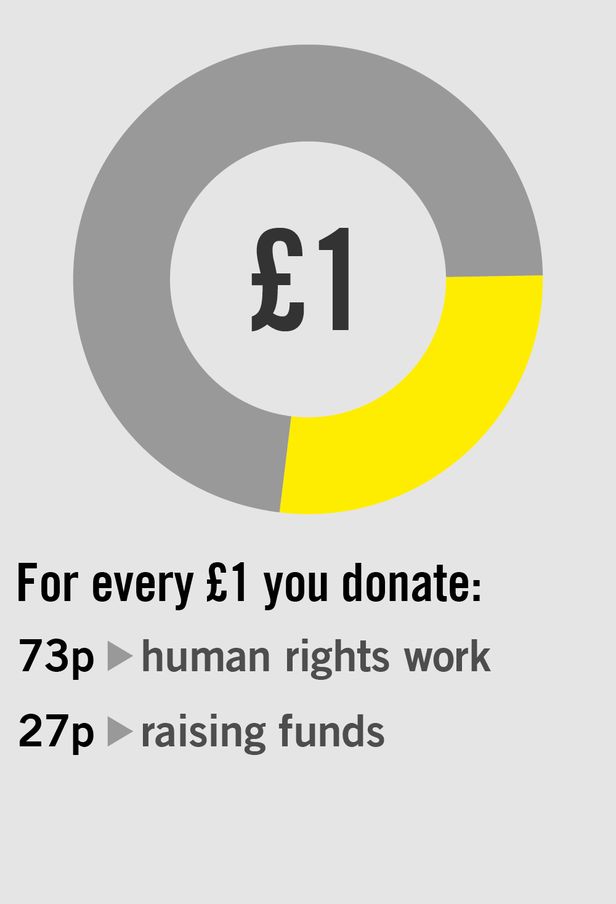 OTHER WAYS TO DONATE
To donate by phone, call our Supporter Care Team on 020 7033 1777
Send a cheque payable to 'Amnesty International UK' to:
Amnesty International UK
17-25 New Inn Yard
London EC2A 3EA
To donate by phone, call our Supporter Care Team on 020 7033 1777
Send a cheque payable to 'Amnesty International UK' to:
Amnesty International UK
17-25 New Inn Yard
London EC2A 3EA