Imagine being kidnapped at 13, and forced to serve in the army as a child soldier. This is what happened to Aung Ko Htwe. 
Now he is 27 and his ordeal isn't over. He's serving two years in jail, just for speaking out on public radio about his experience.
Although Myanmar agreed with the UN to stop recruiting child soldiers, we continue to hear reports of it happening. Which is why the government want this kept quiet.
His childhood has already been taken away from him. Don't let Myanmar's government steal his future too. Help free Aung Ko Htwe.
Your support could help us campaign for Aung Ko Htwe's release, put pressure on Myanmar to stand up for free speech and end the use of child soldiers forever.
Other ways to donate
To donate by phone, call our Supporter Care Team on 020 7033 1777
Send a cheque payable to 'Amnesty International UK' to:
Amnesty International UK
17-25 New Inn Yard
London EC2A 3EA

Please donate today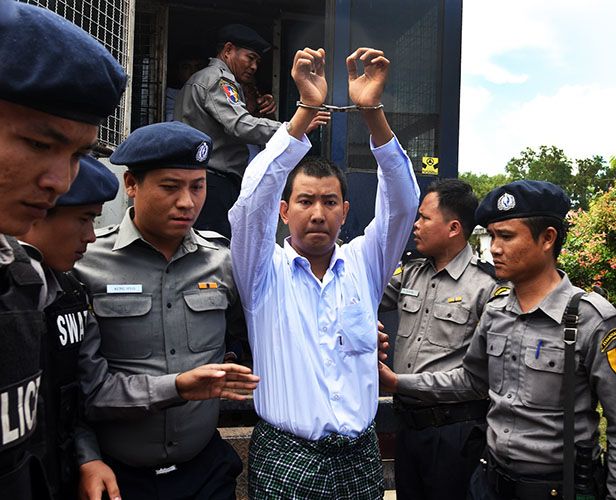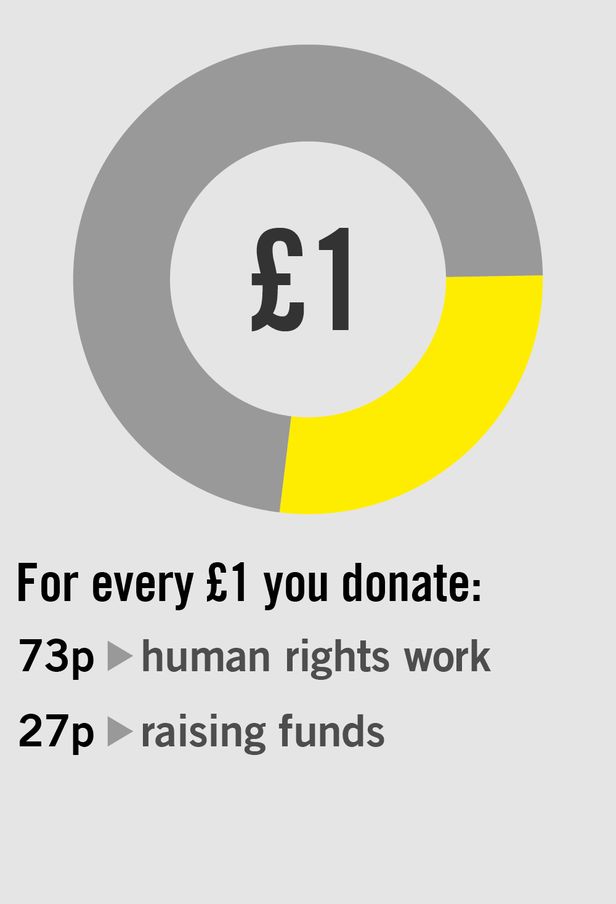 Other ways to donate
To donate by phone, call our Supporter Care Team on 020 7033 1777
Send a cheque payable to 'Amnesty International UK' to:
Amnesty International UK
17-25 New Inn Yard
London EC2A 3EA
To donate by phone, call our Supporter Care Team on 020 7033 1777
Send a cheque payable to 'Amnesty International UK' to:
Amnesty International UK
17-25 New Inn Yard
London EC2A 3EA