How your donation will make a difference
With your help, we could unconditionally release Nassima and all human rights defenders detained for their peaceful human rights work. Nassima keeps a plant inside her prison cell; it is a reminder of the gardening she loved to do when she was free.
Victory for women's rights in Saudia Arabia has come at a cost, but we are determined to ensure activists like Nassima are released.
Nassima bravely fought for women in Saudia Arabia to have the right to drive – and won. Together, we could win for her too.
Donate now
Every time we take action, humanity wins.
All donations go to Amnesty International UK Section Charitable Trust
OTHER WAYS TO DONATE
To donate by phone, call our Supporter Care Team on 020 7033 1777
Send a cheque payable to 'Amnesty International UK' to:
Amnesty International UK
17-25 New Inn Yard
London EC2A 3EA

Please donate today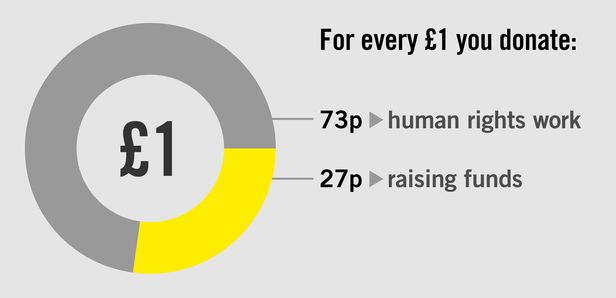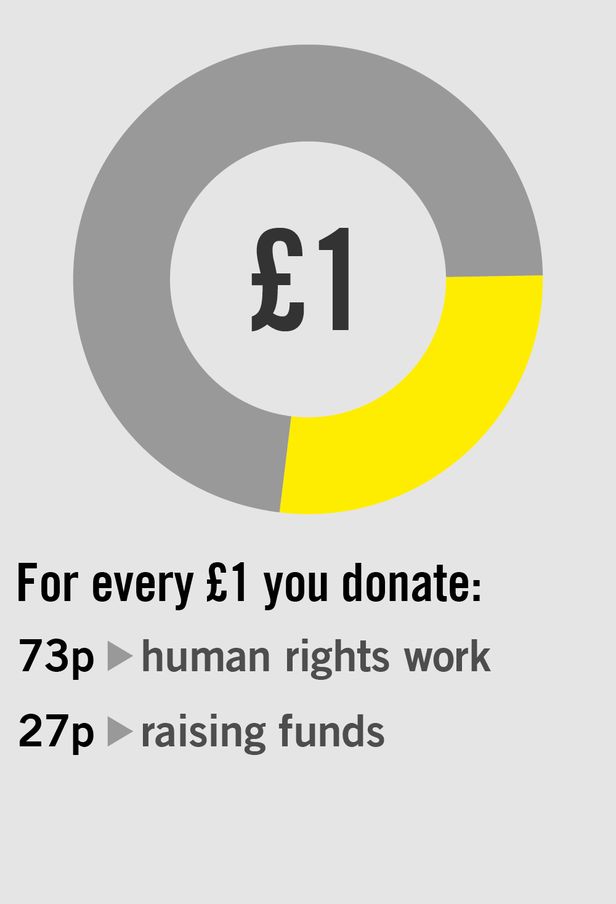 OTHER WAYS TO DONATE
To donate by phone, call our Supporter Care Team on 020 7033 1777
Send a cheque payable to 'Amnesty International UK' to:
Amnesty International UK
17-25 New Inn Yard
London EC2A 3EA
To donate by phone, call our Supporter Care Team on 020 7033 1777
Send a cheque payable to 'Amnesty International UK' to:
Amnesty International UK
17-25 New Inn Yard
London EC2A 3EA