Using fiction to teach human rights in secondary schools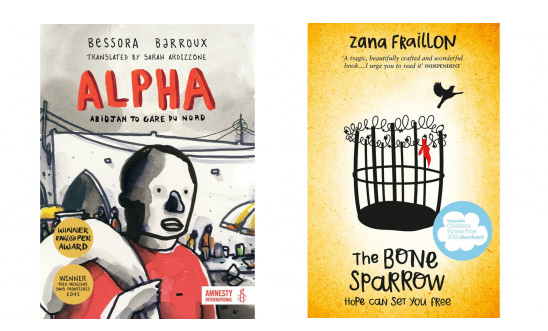 Fiction has real power to further human rights education. Explore the values at the heart of human rights with your class through our recommended fiction and teacher notes for children aged 12+
Read our introduction on Using Fiction To Explore Human Rights (PDF) then download our teacher's notes below for a human rights perspective on each text, including class discussion questions and activities.
You can also download or order our Story Explorer resource - this piece of classroom origami will help young people explore human rights themes in fiction with questions designed to promote discussion and critical thinking.
We welcome your suggestions for other books and feedback from you on how your students respond. Please email the Education team at hre@amnesty.org.uk.
All these books are available in our online shop where your purchase will benefit our work for human rights around the world.
1. Here I Stand: Stories That Speak For Freedom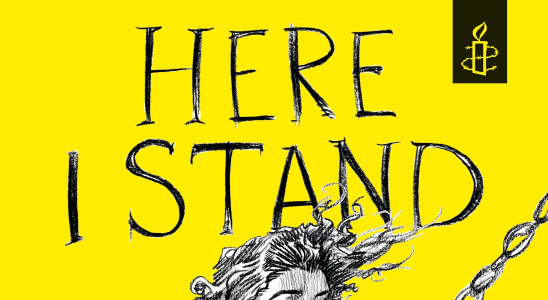 Here I Stand: Stories That Speak For Freedom is a collection of stories and illustrations that explore human rights under threat. Each story covers an issue likely to resonate with teenagers today, such as bullying, race hatred, child sex abuse, freedom of speech, identity and gang honour. All of them uphold the importance of speaking up against injustice and standing up for others. Challenging, poignant and empowering.
2. Alpha
Bessora, illustrated by Barroux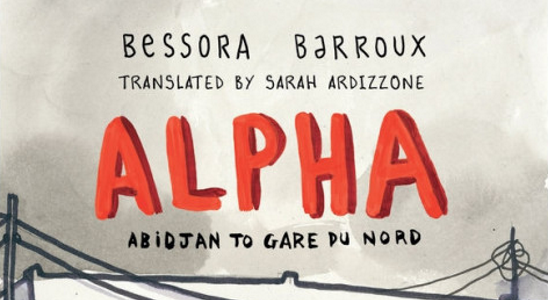 Alpha is a powerful graphic novel and heart-rending story of one man's journey from Côte d'Ivoire to France in search of his wife and son who fled the country months earlier. He doesn't know what has become of them. It's an unflinching portrayal of the refugee crisis today – Alpha is one of millions on the move seeking sanctuary from poverty and violence.
3. The Bone Sparrow
Zana Fraillon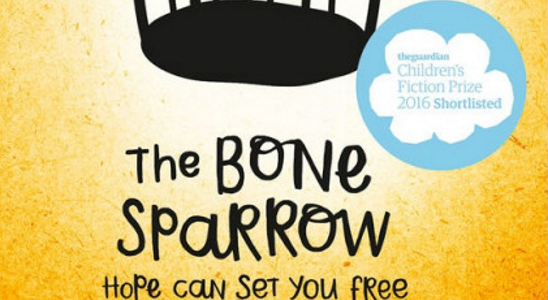 Born in a refugee camp, all Subhi knows of the world is that it's at least 19 fence diamonds high, the nice Jackets never stay long, and at night he dreams that the sea finds its way to his tent, bringing with it unusual treasures. The Bone Sparrow explores themes including refugees, human rights abuses, courage, freedom and protest.
4. Noughts and Crosses Series
Malorie Blackman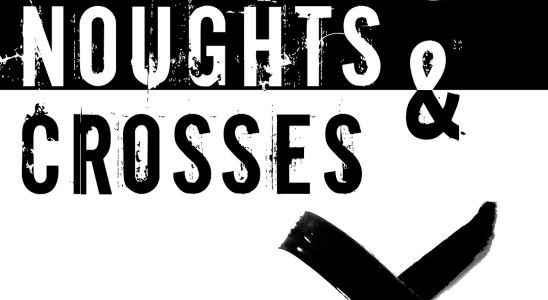 Noughts and Crosses Series is set in a hostile alternative society. The pale-skinned Noughts are treated as inferiors by the ruling dark-skinned Crosses. The Noughts are continually racially discriminated against in matters of education and human rights including employment, housing, access to healthcare and places of entertainment. Noughts and Crosses explores the themes of law, discrimination, equality, safety, and freedom of expression, while showing us that we have a responsibility to protect the rights of others.
5. Chalkline
Jane Mitchell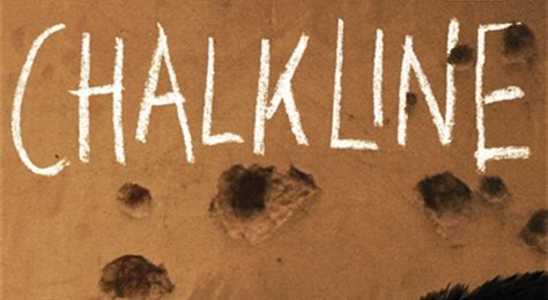 In Chalkline, soldiers of the Kashmir Freedom Fighters are in search of new recruits at nine-year-old Rafiq's school in rural Kashmir. Rafiq becomes the first boy in his class to be forced into a life of brutality and terrorism. So begins Rafiq's transformation from child to boy soldier, indoctrinated into a cause of fanatical belief. Chalkline explores the themes of slavery, child soldiers, freedom of belief, and the right to an education.
6. Dark Parties
Sara Grant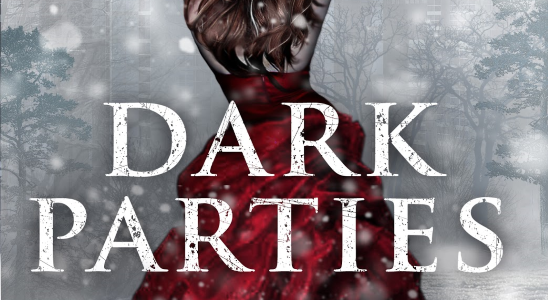 Set in the future, the Homeland has been cut off from the rest of the world by the Protectosphere, an electrified dome that protects and imprisons its inhabitants in Sara Grant's Dark Parties. Life for the Homeland's inhabitants is so controlled and monitored that rebellious behaviour is punished by work camps, torture and even disappearances, while the isolation leads to inbreeding, lack of resources and food shortages. Sixteen-year-old Neva plots to escape this world, which leads to grave danger and a horrifying truth. This dystopian thriller touches on human rights issues like slavery, torture, imprisonment, asylum, equality, freedom of thought, freedom of expression, and the right to independence.
7. Daughter Of The Wind
Suzanne Fisher Staples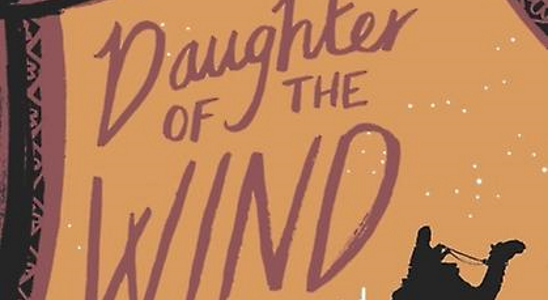 Daughter Of The Wind is a powerful story about a young girl's struggle within the constraints of her nomadic society. Shabanu lives with her camel-herding family in Pakistan's Cholistan Desert. At 12, she is already betrothed, while her 13-year-old sister is about to be married. When tragedy strikes, Shabanu must choose between dreams of freedom and her obligations to family and culture through forced marriage. This book deals strongly with girls' and women's rights in traditional cultures, exploring the issues of equality, freedom of choice, and protection by law.
8. Dream Land
Lily Hyde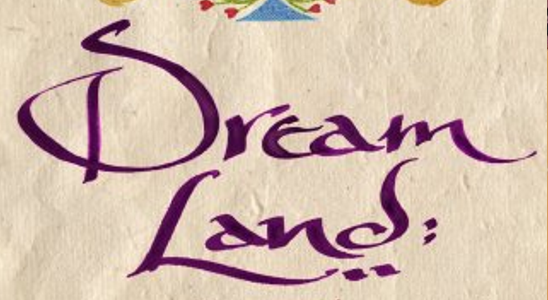 Dream Land is a compelling story about the Crimean Tatars' struggle to reclaim the land from which they were exiled in World War II. All her life, Safi's parents dreamed of returning to her grandpa's native village in Crimea, but they end up exchanging their sunny Uzbekistan house for a squalid camp where no one welcomes them. This story explores how the struggle threatens to tear Safi's family apart, and encourages readers to evaluate what 'home' really means. It deals with issues of imprisonment, relocation, returning refugees, and the unfair repossession of land and property.
9. Ketchup Clouds
Annabel Pitcher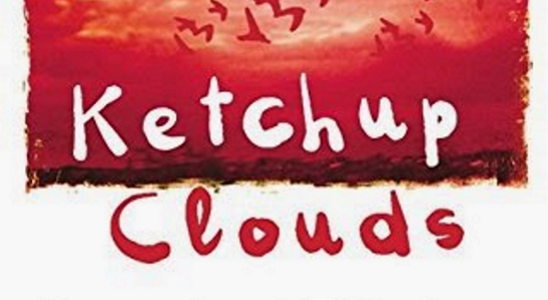 Zoe, 15, has a terrible secret she can't tell anyone in Ketchup Clouds. Then she hears of Stuart Harris, locked up on death row in Texas. Like Zoe, Stuart is no stranger to secrets. Or lies. Or murder. Zoe confesses her story in the only way she can – in a series of letters to Stuart, written with a pseudonym and false address. With the backstory of death row, Ketchup Clouds provides a thought-provoking platform for themes of love, loss, betrayal, guilt, innocence and redemption, alongside the human rights issues of freedom, safety, and torture.
10. Red Leaves
Sita Brahmachari
Red Leaves is set in an ancient wood in London and tells the story of three young people who seek refuge there. Aisha, a 13-year-old Somali refugee, struggles when her foster mother announces a new family has been found for her. Zak, 12, is trying to cope with his parent's divorce, while homeless Iona fends for herself on the streets. Red Leaves explores the themes of war, rejection, family break-up and grief, in the context of home and what it means. Other human rights issues explored include: freedom, equality, safety, acceptance, freedom of thought and expression, and the right to food, clothing, housing and health care.
11. Refugee Boy
Benjamin Zephaniah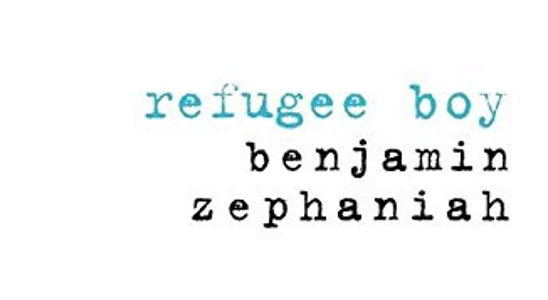 In Refugee Boy, Alem Kelo's father is from Ethiopia and his mother is from Eritrea. With the countries at war, the family faces persecution and violence in each place. In an act of desperation, Alem's dad takes him to London to 'celebrate' his 14th birthday and abandons him there to seek asylum while he returns to fight for peace at home. This unforgettable story follows Alem's attempts to find his feet in a confusing and often hostile country, while in and out of court hearings. Refugee Boy explores the rights of freedom, equality, asylum, protection by law, and the right to food, clothing, housing and health care.
12. Revolution Is Not A Dinner Party
Ying Chang Compestine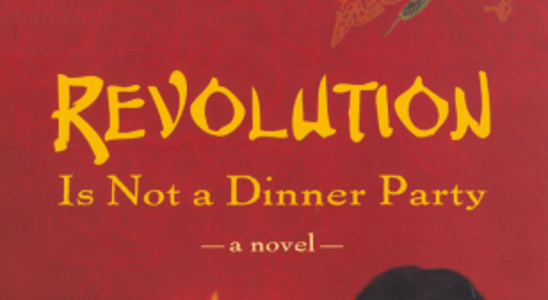 Revolution Is Not A Dinner Party is a powerful story of a girl who comes of age during China's Cultural Revolution (1966- 1969). Nine-year-old Ling leads a happy life with her parents, both dedicated doctors. Comrade Li, one of Mao's political officers, moves into their apartment and creates an atmosphere of increasing mistrust, secrecy and lack of freedom of expression in which Ling begins to fear for her family's safety. Revolution explores a number of human rights issues, including the right to freedom and safety, the right to protection from unfair imprisonment, the right to a public trial, the right to freedom of thought and expression, and the right to an education.
13. Secrets In The Fire
Henning Mankell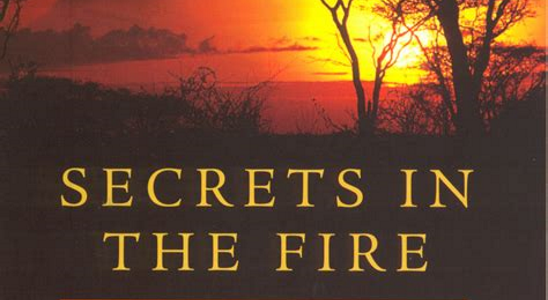 Secrets In The Fire is based on the true story of Sofia, an indomitable young girl in war-torn Mozambique, who strays from a path while playing and steps on a landmine. She manages to transcend the brutality and horror that have shattered her childhood, and builds a new future out of disability. It is a life-affirming, optimistic and warm-hearted story that deals with a child's experience of war with enormous sensitivity. It explores the right to life, and to live in freedom and safety.
14. Shadow
Micheal Murpurgo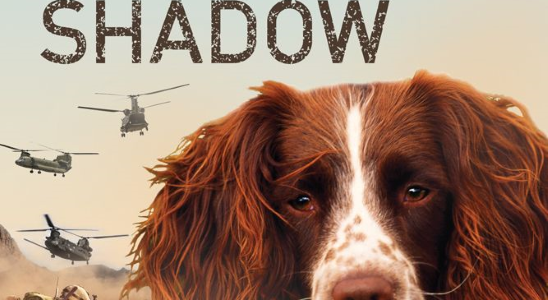 Shadow, set partly in Afghanistan, partly at Yarl's Wood immigration detention centre in the UK, is the story of Aman, an Afghan boy fleeing the horrors of war. When Aman befriends a western dog from the caves where he lives with his mother, he struggles to part with the dog when he and his mother decide to make a bid for freedom. It soon becomes clear that the destinies of the boy and the dog are linked. A story that deals powerfully with the experience of a refugee child, Shadow explores the themes of equality under the law, the right to seek asylum, and the right to an education.
15. Voices Of Silence
Bel Mooney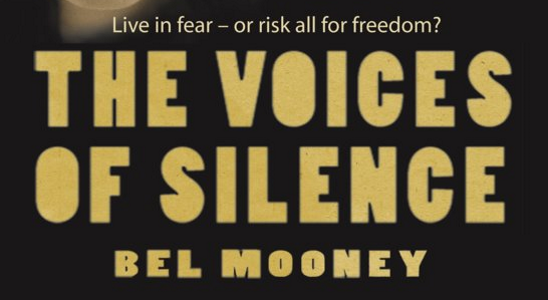 Flora Popescu's parents are planning to defect when daily life suddenly brings frightening changes – some linked to a friendship between Flora and a new boy at school, whose father ranks high in the secret police. Flora slowly realises that her father is in danger and only she can save him from the secret police. Voices Of Silence explores the themes of privacy, asylum, freedom of thought and expression, and the right to independence.
16. To Kill a Mockingbird
Harper Lee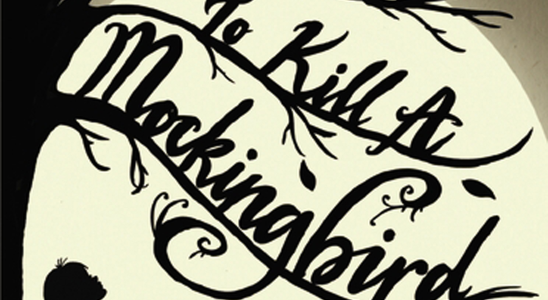 Set in Alabama during The Great Depression, world-renowned novel To Kill a Mockingbird tells the story of an unfairly convicted black man in a white supremacist society. To Kill a Mockingbird explores the issues of equality, justice, dignity, racism and education through the eyes of six-year-old Scout Finch, daughter to the town's well-respected lawyer, Atticus Finch. Scout bears witness to the racism, injustice, and alienation that ensue when her father rises to the defence of Tom Robinson, a black man accused of having raped a white woman. Unlike other learning resources on To Kill a Mockingbird, Amnesty's teaching notes explore how the themes of equality, justice, dignity, racism and education relate directly to specific articles within the Universal Declaration of Human Rights (UDHR).