Will you help support our work at this crucial time?
Hundreds of children are jailed in detention centres in the USA. Their crime? Fleeing violence and persecution with their families.
Hundreds more are stuck in shelters, separated from their parents, after they were torn from their parents' arms for seeking safety in the USA.
The Trump administration's treatment of children is a complete betrayal of what makes us all human. And with every day that goes by, more harm is caused.
These children should not be treated like criminals.
Please make an emergency donation to help us end abuses like this once and for all.
Amnesty International works globally to protect human rights and stand up for the rights of individuals. We focus on the issues and people most in need at any time, so your donation may be used to fund other areas of our work.
Other ways to donate
To donate by phone, call our Supporter Care Team on 020 7033 1777
Send a cheque payable to 'Amnesty International UK' to:
Amnesty International UK
17-25 New Inn Yard
London EC2A 3EA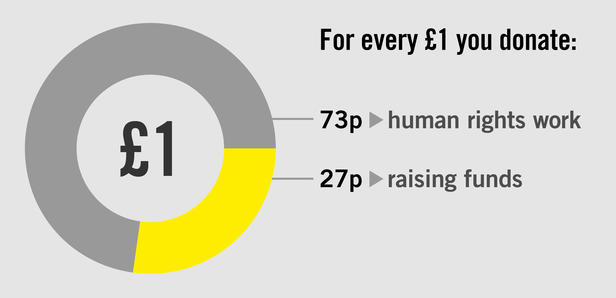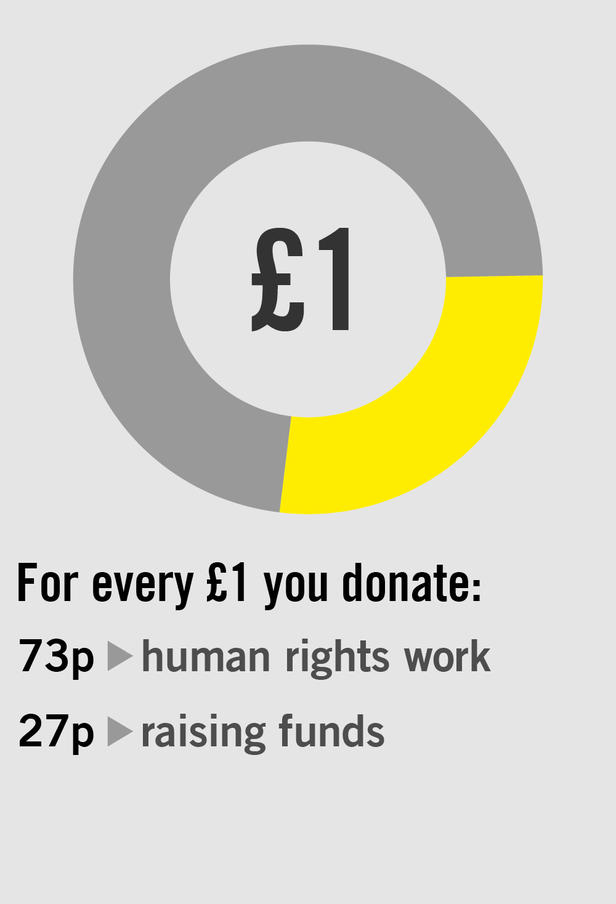 Other ways to donate
To donate by phone, call our Supporter Care Team on 020 7033 1777
Send a cheque payable to 'Amnesty International UK' to:
Amnesty International UK
17-25 New Inn Yard
London EC2A 3EA
To donate by phone, call our Supporter Care Team on 020 7033 1777
Send a cheque payable to 'Amnesty International UK' to:
Amnesty International UK
17-25 New Inn Yard
London EC2A 3EA