Could you help end child labour with a regular gift today?
Image via Gwenn Dubourthoumieu
Children as young as seven are mining cobalt for use in our laptops and mobile phones.
We believe that some of the most popular electronics companies like Microsoft are using child labour to build their products.
Our researchers found extensive use of child labour in the Democratic Republic of the Congo (DRC), where children work in extremely dangerous conditions, with inadequate safety equipment, for very little money.
We cannot stand for this - we must hold the DRC government and the companies turning a blind eye to child exploitation to account.
Will you help us by donating now?
Other ways to donate
To donate by phone, call our Supporter Care Team on 020 7033 1777
Send a cheque payable to 'Amnesty International UK' to:
Amnesty International UK
17-25 New Inn Yard
London EC2A 3EA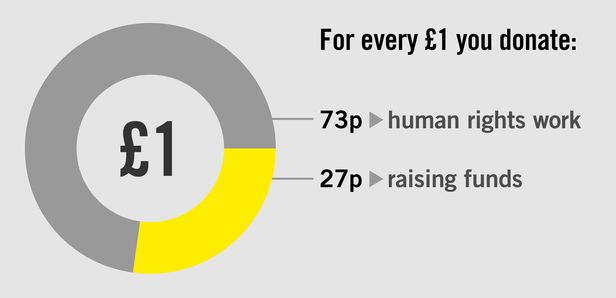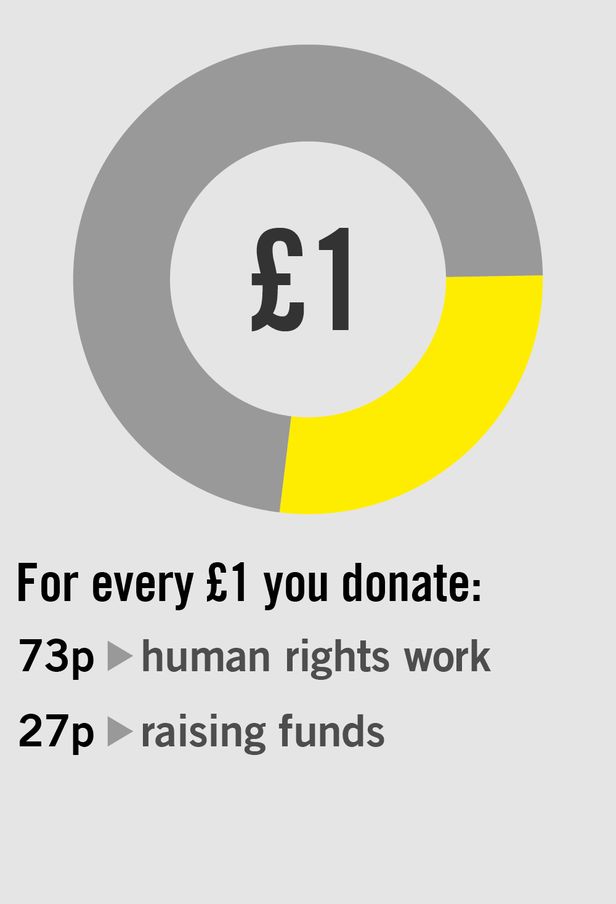 Other ways to donate
To donate by phone, call our Supporter Care Team on 020 7033 1777
Send a cheque payable to 'Amnesty International UK' to:
Amnesty International UK
17-25 New Inn Yard
London EC2A 3EA
To donate by phone, call our Supporter Care Team on 020 7033 1777
Send a cheque payable to 'Amnesty International UK' to:
Amnesty International UK
17-25 New Inn Yard
London EC2A 3EA