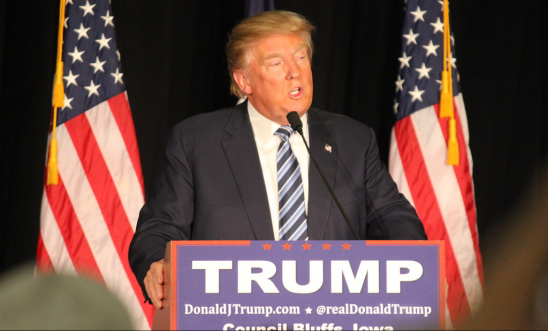 We are Amnesty International United Kingdom Section
We are Amnesty International United Kingdom Section
We've been fighting the bad guys since 1961 and we aren't about to stop now.
Around the world people like you are standing up and fighting back. From demanding an end to the death penalty and defending women's rights to mobilising when individuals are at risk of abuses, we come together to protect human rights - wherever they're under threat. 
Donating today will provide vital funds to support this work. It will help us move closer towards a world in which organisations like Amnesty International United Kingdom Section no longer need to exist. 
That is our dream. Will you help us get there?