Write For Rights 2018 wrap up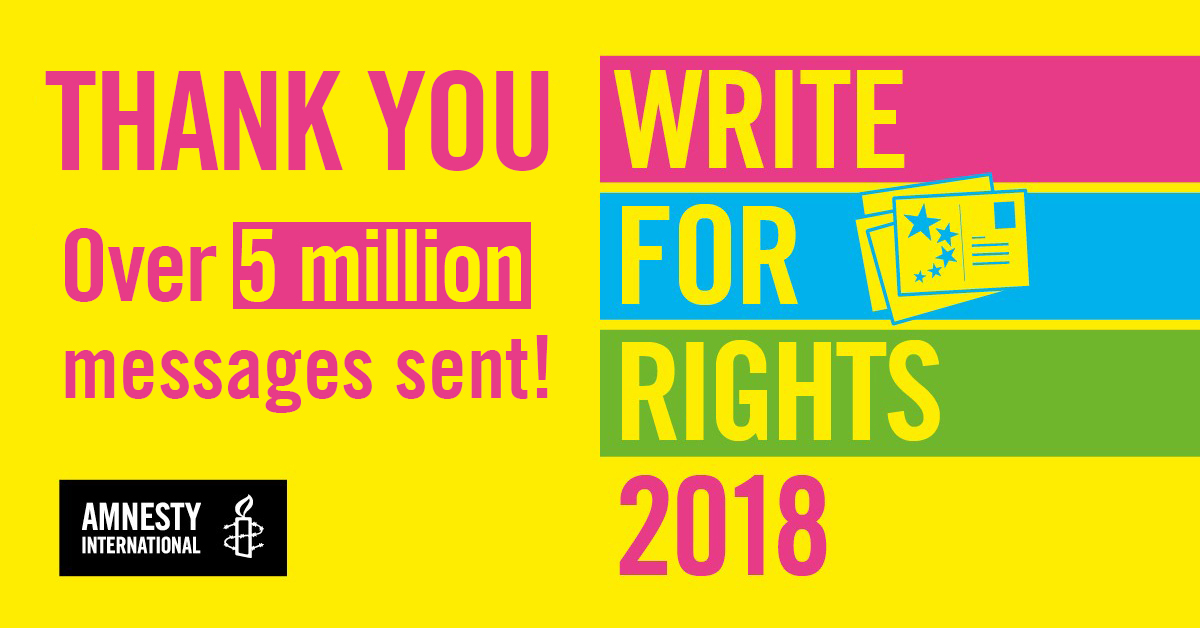 We're still counting – but it looks like well over five million people around the world sent letters, organised events, and wrote emails in solidarity with and in support of incredible women human rights defenders as part of Write For Rights 2018. 
If you were one of the people that took action – thank you, your campaigning has made a real difference. If you weren't involved, have a read about some of the amazing progress we've made, and consider joining the world's biggest letter writing campaign in 2019!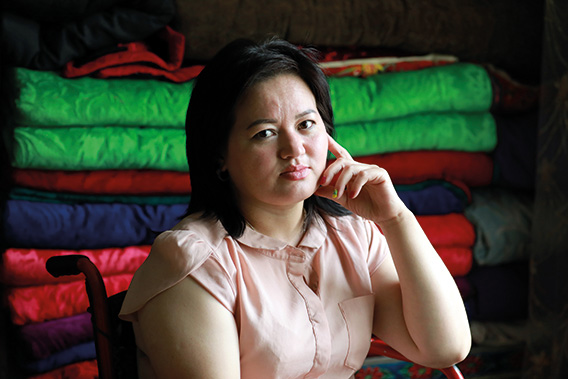 Gluzar Duishenova, a Disability activist in Kyrgystan, was joined in her call for The Parliament of Kyrgyzstan to ratify the Convention on the Rights of Persons with Disabilities (CRPD), by tens of thousands of Amnesty activists from around the world - and it's now been confirmed that they've started that process!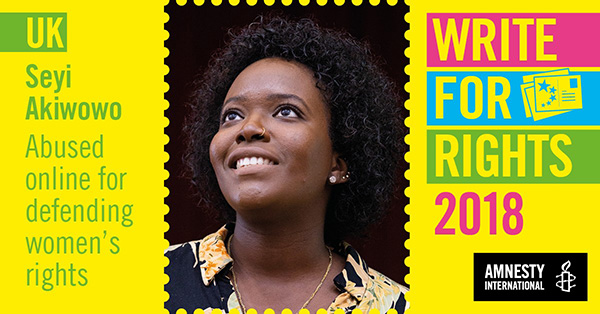 Kumi Naidoo, our Secretary General, met with Twitter CEO Jack Dorsey and was able to share the many thousands of messages from Amnesty activists calling for twitter to take action on online violence on their platform. Amnesty continues to work with Glitch to campaign for an end to online abuse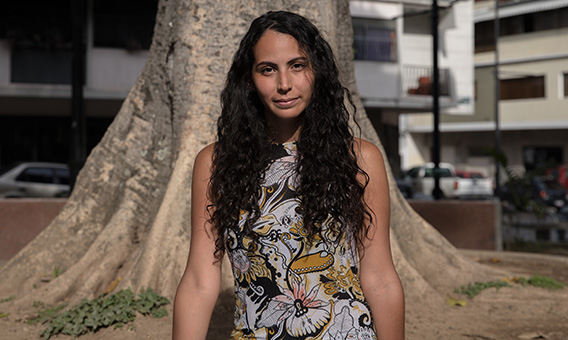 Geradline Chacon, a youth activist facing persecution in Venezuela fed back her thanks for the huge number of messages of solidarity she's received.
'A letter has the power to turn a bad day into a happy one.'
Geraldine on Write For Rights
We continue to get updates on the changes that your campaigning has helped bring about, thank you again, and we hope we'll have even more people involved next year.
About Amnesty UK Blogs
Our blogs are written by Amnesty International staff, volunteers and other interested individuals, to encourage debate around human rights issues. They do not necessarily represent the views of Amnesty International.
View latest posts