Become an Amnesty Speaker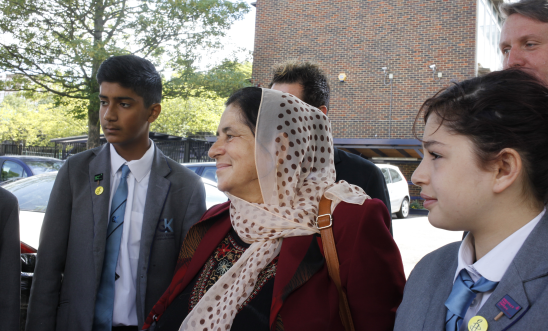 We want to ensure that all children and young people in the UK can access human rights education so that they know, value and can claim their rights.
Join our national programme of Amnesty Speakers who play a key role in delivering human rights workshops, lessons and assemblies in schools across the UK.
To become an Amnesty Speaker, you will need to complete an application form, telephone interview and induction training.
Read the Amnesty Speaker volunteer role description. 
Register your interest
Register your interest and we will email you when we announce new vacancies and training for your region.