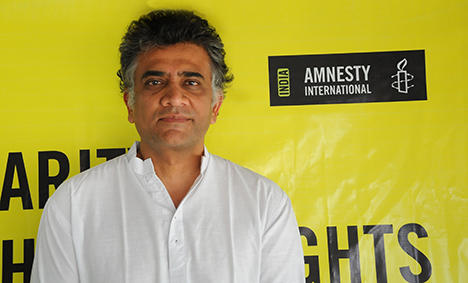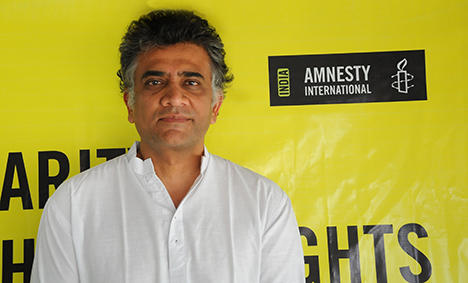 Our fellow activists are being targeted.
Amnesty India and Greenpeace India have both been hit by the Indian authorities in a series of crackdowns. Bank accounts have been frozen and offices raided – bringing vital work on human rights and the environment a halt.

A global power like India should not be able to get away with this.

The situation
On 25 October, government officials raided Amnesty India's office. A similar raid on Greenpeace India took place earlier that month.
Both organisations had their bank accounts frozen – putting a stop to their vital work and stifling their right to freedom of expression.
 
Just months before, ten human rights activists were arrested under a draconian counter-terrorism law.
We believe these actions are politically motivated.
Attacking activists, including our colleagues at Amnesty India, is unacceptable. But with your support, we will not be silenced.
Let's show Prime Minister Narendra Modi that the international community stands against this crackdown on civil society.
Together, we will speak out alongside our colleagues and fellow activists in India.
Call on Prime Minister Modi today to stop the intimidation.