USA: Man claiming innocence at risk of execution today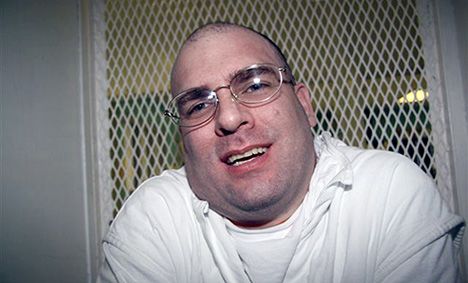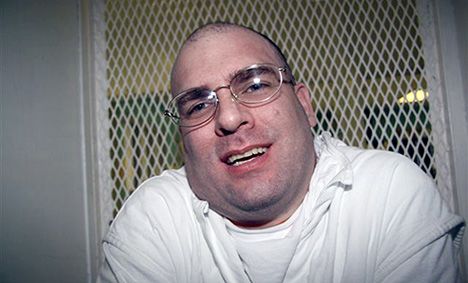 Larry Swearingen could be executed in Texas today at 12pm.
He says he is innocent. The evidence is only circumstantial. Scientific experts say he could not have committed the crime.

Send an instant email to the Texas Board of Pardons and Paroles asking them to call this execution off.
USA: Man claiming innocence at risk of execution today
The situation
Image via Mike Graczyk, Shutterstock
CONTENT WARNING: Details of murder
Lawrence Swearingen (Larry) was sentenced to death in 2000 for the murder of Melissa Trotter – a young woman who went missing in Texas on 8 December 1998. 
He became a suspect after he was arrested over outstanding traffic tickets and CCTV footage showed him talking to Melissa two days she disappeared.
 He has maintained his innocence from the moment he was arrested.
Science on his side
Several forensic experts have supported Larry's claim.
The doctor who performed the autopsy said that Melissa's body was likely dumped 26 days before being found. This would mean that Larry was already in custody at the time her body was left in the forest.
What's more, Larry's DNA has never been found – meaning the evidence is only circumstantial.
Larry's appeal
Larry has been the victim of ineffective legal representation. This led to his execution being called off in 2009.
A second execution date was also called off in 2011 allowing Larry to pursue his innocence claim.
He asked for DNA testing to be carried out on evidence items. Earlier this year the tests came back showing none of Larry's DNA could be found.
And yet his execution date is still set for today.
End the death penalty
The death penalty is a violation of the right to life as proclaimed in the Universal Declaration of Human Rights. It is the ultimate cruel, inhuman and degrading punishment.
International rules state that the death penalty can only be carried out 'when the guilt of the person charged is based upon clear and convincing evidence leaving no room for an alternative explanation of the facts.'
For Larry, we simply cannot say this is the case.
Please join us and call on the Texas Board of Pardons and Paroles to call off Larry's execution.
You could help save an innocent life.