Ban trade with Israel's illegal settlements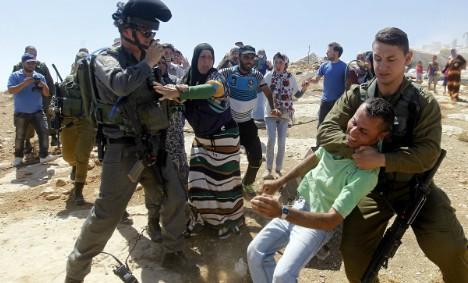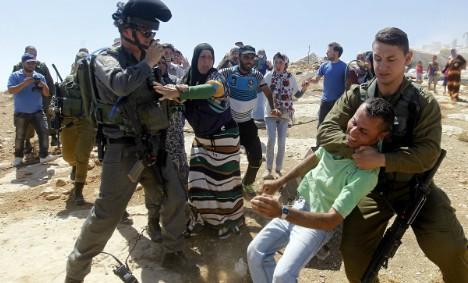 For 50 years, Palestinians have been forced from their homes, detained and killed – all to make way for more illegal Israeli settlements.
Products from those settlements often make their way into UK markets, and our government is doing little to stop it. Urge the UK government to ban Israeli settlement goods now.
Ban trade with Israel's illegal settlements
50 years too many
Over the past half century, Israel has forced tens of thousands of Palestinians off their land to build settlements that exclusively house Israeli settlers.
This is illegal under international law.
For 50 years too many, entire Palestinian communities have been displaced by these settlements. Their homes and livelihoods are destroyed, their movement restricted, their access to their own land, water and natural resources barred. They are also subject to violent attack by the Israeli army and settlers.
The trade in goods produced in the settlements is highly profitable. Allowing it to continue enables the settlements to expand, condones human rights violations, and undermines international law.
Call on the UK government to help end the human rights violations suffered by Palestinians living under Israel's occupation by banning trade with the illegal settlements. 
Image © Abed Al Hashlamoun/Epa/REX/Shutterstock