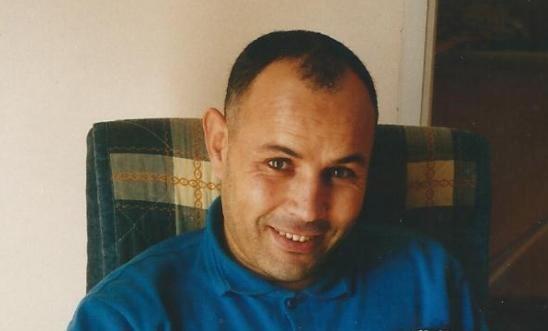 Ali Aarrass, a Belgian-Moroccan national was first arrested in 2006 in Spain where he had been caring for his ageing father. Despite no evidence being found against him, on 14 December 2010, Ali was forcibly returned to Morocco.
The extradition took place despite warnings from both Amnesty and the UN Human Rights Committee that doing so would put the father-of-one at risk of torture and other ill-treatment.
Ali said he was tortured for 12 days in a secret detention centre. He was beaten on the soles of his feet, given electric shocks to his testicles, suspended from his wrists, and burned with cigarettes. While being tortured, Moroccan intelligence officers claim Ali 'confessed'.
11 years after he was first arrested, Ali Aarrass is a man who desperately needs your help. And you can help right now by donating to Amnesty International UK. By doing this today, you're not only helping Ali, but also the many others like him around the world being tortured right now.
Will you help?
Your voice – one of a global movement of 7 million people – can help us to speak out, and campaign to stop torture.
Your support could help enable Amnesty to apply pressure on governments to insist that lawyers are present during interrogations and independent doctors investigate claims of torture. It will help us to campaign relentlessly to ensure that those guilty of torture are brought to justice. In every way possible we will position ourselves inside the very systems that are failing to protect people from the horror of torture.
Your donation can create a powerful barrier between prisoners like Ali and the prison guards who think they can torture him and get away with it.
Because through your support, Ali will not be alone. He will not be forgotten.