Keep Families Together
Keep
Families Together
Keep Families Together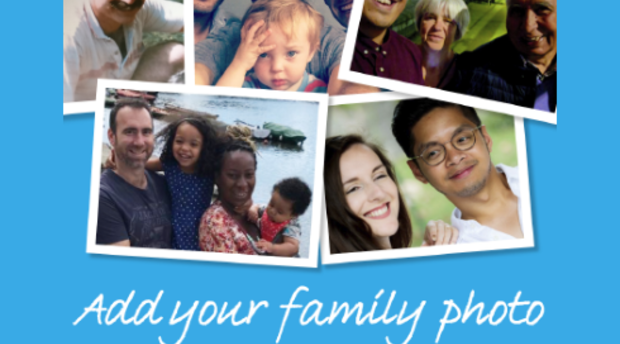 We're creating the UK's biggest collection of real family photos to show the government that the UK believes in keeping families together.

We need as many photos as possible so that they can't ignore us - that's where you come in!
Submit a photo of your family - and we'll add it to our giant photo album to be displayed at Parliament in October.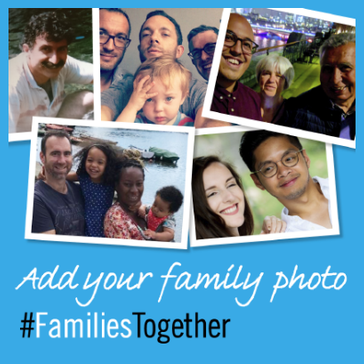 We are ordinary people from across the world standing up for humanity and human rights.