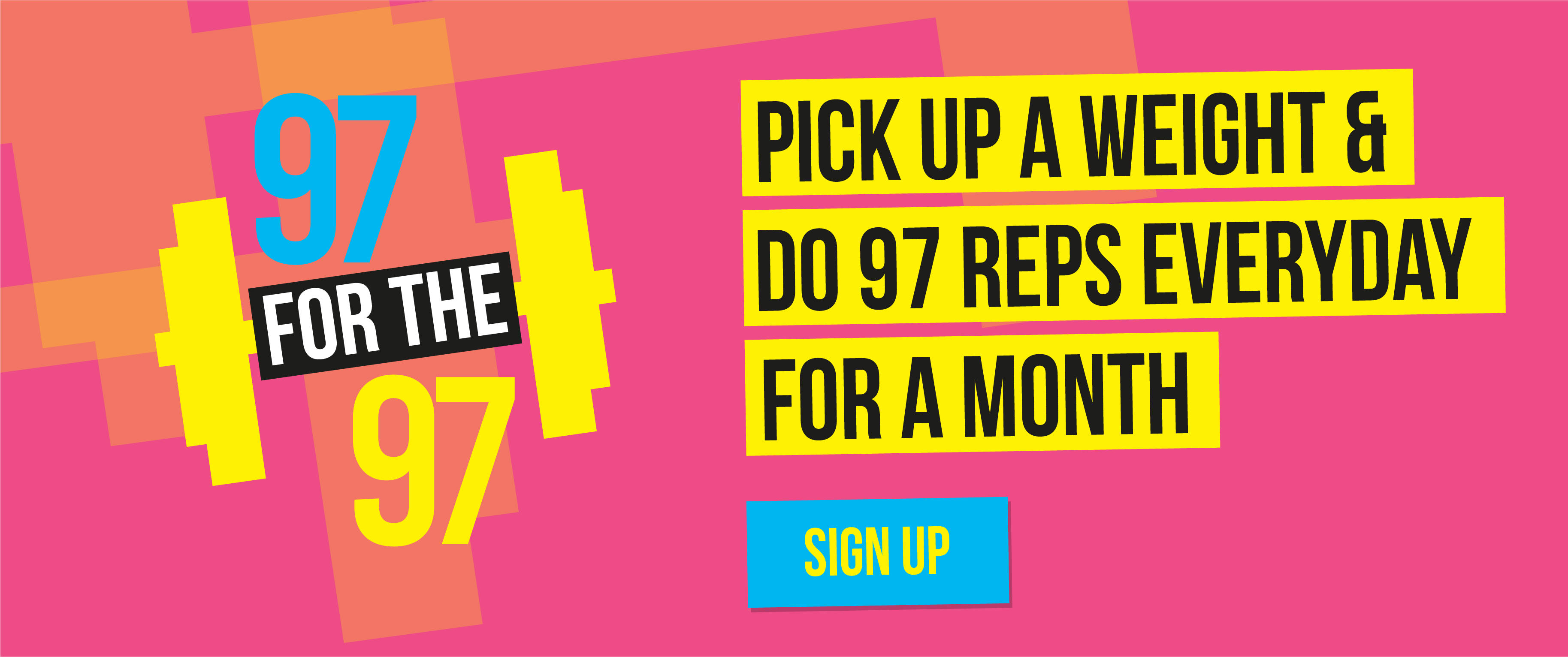 Sexual harassment creeps into our schools, our workplaces, the streets we walk and our homes.  It exists everywhere and the fear of it is a part of our daily life for women from a young age.  But it's still trivialised, it's damn near impossible to report, and when it is reported we're let down by the systems that are supposed to protect us.  It shouldn't be that way.  We need change, fast.
We're told to move on or not worry, it was actually a compliment.  For women, sexual harassment has become a grim rite of passage in the UK.  For trans women and women of colour their experiences are even worse.  But this doesn't sop us.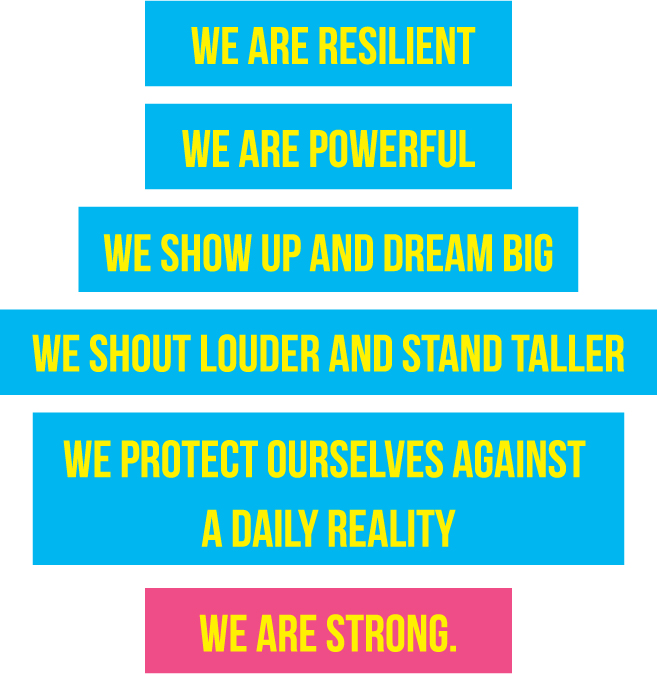 ​
But this is a weight we shouldn't have to bear.  This isn't just a "women's issue", it's a human rights issue.